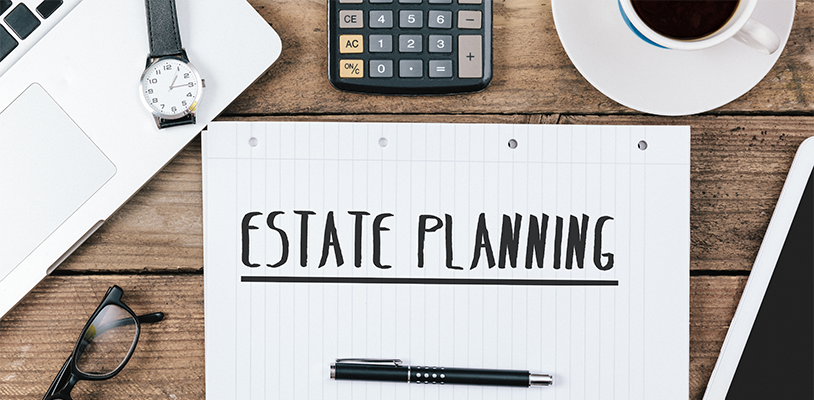 Beware the Dangers of "DIY" Estate Planning
---
In the last decade or so, there has been an uptick in online services offering "Do It Yourself" estate planning. They claim to offer fast and simple solutions to estate planning issues. Some of these services even claim that comprehensive estate planning can be done in 15 minutes through their service. While it is great that these services are raising awareness about the importance of estate planning, the fact of the matter is that estate planning is a complicated and complex process that requires professional support.
One of the biggest issues with DIY estate planning is documents found online may not comply with state law, even though many services say the forms were drafted by attorneys. There are many parts of estate and probate law that are uniform across the United States, but each state also has its own set of probate and estate laws. For example, Indiana may have different laws of inheritance than Missouri or Kansas. An estate planning attorney can advise you of these issues in a personalized and local way. Even online services that offer attorney support may not be up to date on the latest case law and legislative updates regarding estates and probate.
Another problem presented by DIY estate planning is a person preparing their will may not understand how one part of a will affects another part. This is why it is rare that there is a such thing as a "simple change" to estate planning documents. Without an attorney's help, someone may include language that negates or contradicts another part of the document. This can cause a whole host of issues, including the estate not being fully disposed of due to inconsistencies. Estate planning attorneys specialize in knowing the ins and outs of these issues, and the basic online support offered by these DIY companies oftentimes is not adequate.
On top of these issues, the problems of formatting also present themselves to DIY estate planners. Certain elements of wills and other documents such as notary pages are highly specific and must be properly formatted. If these pages are not up to snuff, probate courts will reject the documents costing more time and money. An estate planning attorney will ensure that these issues don't occur.
One more big issue that is seldom talked about with online estate planning "solutions" is the possibility that the wills are not properly witnessed. Witnesses to will signings must be at least 18 years of age, unrelated to the signer and cannot be named in the will. This ensures that the witnesses are impartial and disinterested. If a will is improperly witnessed, it leaves open avenues for contesting the will. When working by yourself, the only witnesses available to you may be family members. Many law offices have multiple staff members who can serve as witnesses to will signings and other signings.
When it comes to something as important as estate planning, skimping out on time and money is a very bad idea. The old adage "You get what you pay for" certainly rings true when dealing with estate planning. It is a myth that working with an estate planning attorney has to be a long and expensive process. Estate planning attorneys have the experience and know-how to quickly and efficiently complete the work that is needed. Knowing that your affairs are properly taken care of and that your assets and family are provided for is worth the extra money and time.
At Stilley Law Office, we understand that working with an attorney can be intimidating and sometimes expensive. That is why we offer competitive rates, a personable and laid back approach, and an approachable and friendly experience. We now offer free, 30-minute initial consultations for estate planning. In your initial consultation, Mr. Stilley will lay out the basics of estate planning and will help you decide what services you may need. Call us today at 816-325-3713 and set up an appointment.