CHARITABLE PLANNING ATTORNEY IN INDEPENDENCE, MISSOURI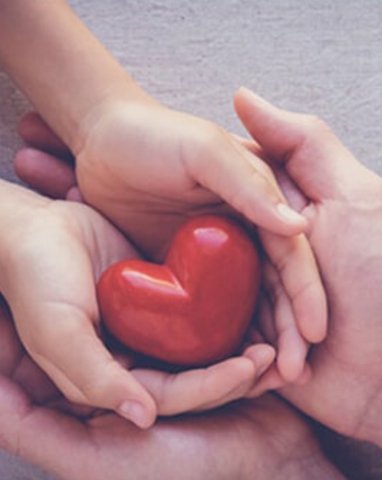 At my law firm - located in Independence, MO - I encourage and assist with the tradition of giving to charitable causes. In addition to the many personal rewards involved in making a charitable gift, most gifts can provide a current charitable income tax deduction. Some charitable giving strategies can also save capital gains taxes, increase income, and provide you, or whomever you designate, with an income for life. Also, these types of gifts can provide an estate tax deduction — an important consideration in planning your estate.
MAKING THE MOST OF YOUR CHARITABLE GIVING
When given the choice between paying taxes, or making a charitable gift, most people would choose the latter, because it gives them the benefit of knowing who the money is going to benefit and how it is used. The same cannot be said for the money paid into the U.S. Treasury. We can help clients make charitable gifts and practice good stewardship in the most tax-efficient manner possible. Give me a call today.