MEDICAID CRISIS PLANNING ATTORNEY IN INDEPENDENCE, MISSOURI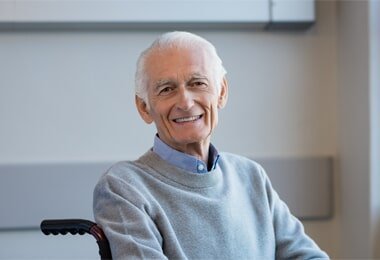 The only constant in life changes. These changes can sometimes strike without warning, leaving you with a crisis with no time to prepare. If you find that you or loved one suddenly needs nursing home care, at my law office in Independence, MO, I offer advice on the best options for care and how to qualify for Medicaid so you can take care of these issues promptly and affordable.
LONG-TERM CARE: COUNTING THE COST
Long-term care can be very expensive, and these costs only continue to rise as baby boomers age. Although the range varies depending on where you are living, according to the American Association for Long-Term Care Insurance, the annual cost for care will double in size over the next 20 years, increasing from $73,000 to $131,800. With improved medical care, the average life span of adults also is increasing; this means that there are more years of care at increasingly higher rates. Without a type of financial assistance, these costs could be financially devastating. In fact, your entire life savings could be used up within a few years of needing long-term care. This is where Medicaid can assist.