BUSINESS SUCCESSION ATTORNEY IN INDEPENDENCE, MISSOURI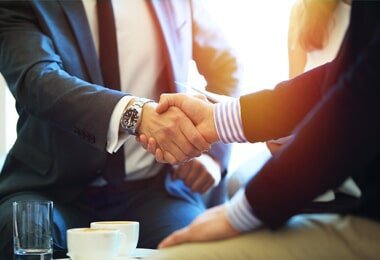 As a business succession attorney, I have the answers to many questions you may have regarding the direction your business will go once you retire. I can answer questions such as why family businesses do not survive. What can help prevent loss and how to ensure the business will be kept in the family for future generations. Don't risk losing the business that has been in your family by not planning out arrangements for it now. The backbone of the American economy is many family-run businesses that encompass 90% of businesses in this country.
TOUGH QUESTIONS SHOULD BE ASKED SUCH AS:
WHO WILL RUN THE BUSINESS AFTER YOU?
WILL YOUR SPOUSE RUN YOUR BUSINESS?
WILL YOUR CHILDREN RUN YOUR BUSINESS?
WILL A NON-FAMILY MEMBER RUN YOUR BUSINESS?
WHAT ARRANGEMENTS HAVE YOU MADE TO ENSURE FINANCIAL INDEPENDENCE?
HAVE YOU MADE ARRANGEMENTS FOR YOUR INHERITANCE?
HAVE YOU IN-LAW PROOFED YOUR ESTATE?